Engage | create connect collaborate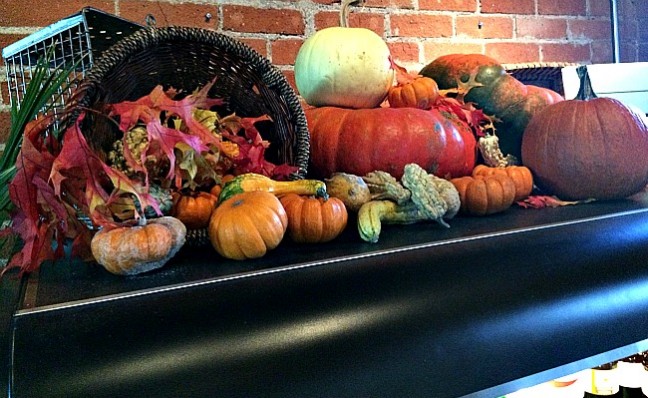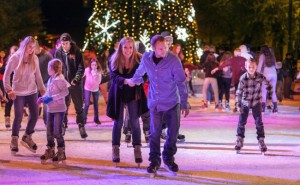 Posted on November 23rd, 2015 by DPJ Staff
Lace up your skates and take a spin on the Valley's largest real outdoor ice rink. CitySkate at CityScape kicks off November 28 and runs through January 3.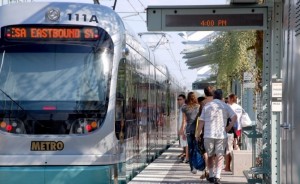 Posted on November 20th, 2015 by Leslie Pico
Familiarizing kids with urban public transportation provides unique learning opportunities and is an investment in the next generation of city dwellers.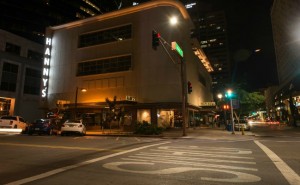 Posted on November 17th, 2015 by Nader Abushhab
Most evenings in downtown possess a kind of quiet, relaxed energy. With growth on the horizon, we speculate about the future of these calm Phoenix nights.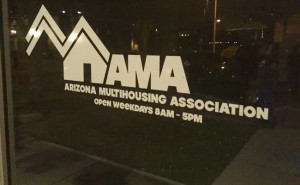 Posted on November 9th, 2015 by DPJ Staff
Join in monthly networking event, RadiatePHX, on Tuesday, November 17 from 5-7 p.m. at the Arizona Multihousing Association.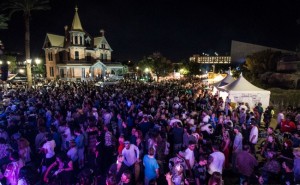 Posted on October 30th, 2015 by David Krietor
Find a roundup of Halloween happenings and the latest news and events from downtown Phoenix in this month's Desk Chat with David Krietor.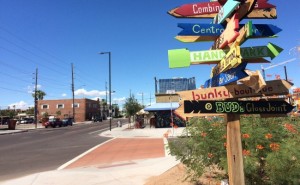 Posted on October 26th, 2015 by Jill Bernstein
The Roosevelt BID proposal received unanimous support this week from the Phoenix City Council's Downtown, Aviation and Redevelopment Subcommittee.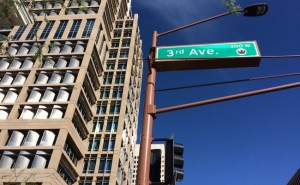 Posted on October 20th, 2015 by DPJ Staff
The City of Phoenix will hold a public meeting on October 22 to discuss proposed changes to 3rd and 5th Avenues and west Roosevelt St. in downtown Phoenix.