Engage | create connect collaborate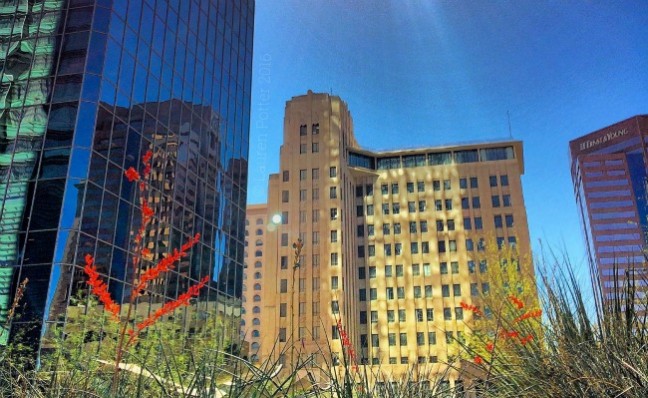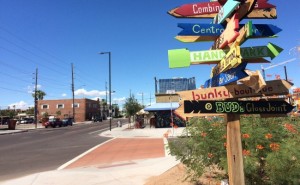 Posted on February 11th, 2016 by DPJ Staff
The BID proposal that passed the Phoenix City Council in January is at risk of being invalidated due to a bill advancing in the state legislature.
Posted on January 29th, 2016 by David Krietor
Downtown Phoenix Inc. CEO David Krietor discusses downtown business, arts & culture, development and much more in this week's Desk Chat.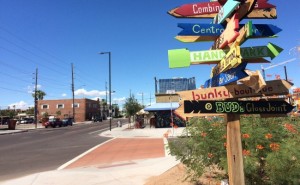 Posted on January 19th, 2016 by DPJ Staff
The proposed Roosevelt BID is on tomorrow's Phoenix City Council agenda.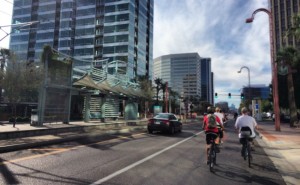 Posted on January 18th, 2016 by DPJ Staff
Phoenix Street Transportation Department seeks input from residents, commuters and business owners to improve traffic circulation and mobility on Third St.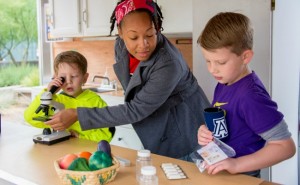 Posted on January 7th, 2016 by DPJ Staff
This family-friendly event will celebrate science, technology, engineering, math and medicine this Saturday at the UA campus in downtown Phoenix.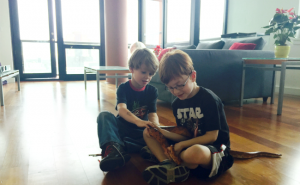 Posted on January 5th, 2016 by Leslie Pico
A day in the life of a downtown Phoenix family taking urban living with kids to new heights.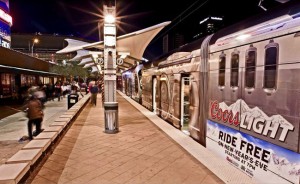 Posted on December 29th, 2015 by DPJ Staff
Coors Light and Valley Metro will provide Free Rides on all Valley Metro bus and light rail routes on Thursday, December 31 beginning at 7 p.m.