Engage | create connect collaborate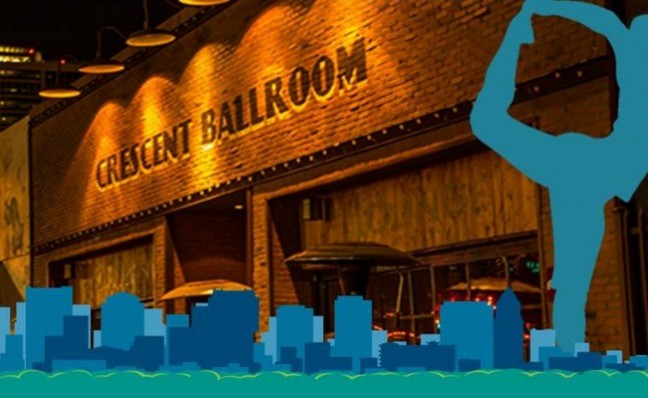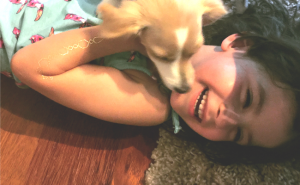 Posted on October 9th, 2015 by Leslie Pico
Owning a dog can be an invaluable experience for a child and downtown Phoenix offers plenty to create an urban playground for city kids and their pups.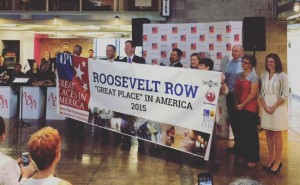 Posted on October 2nd, 2015 by DPJ Staff
The American Planning Association has designated the Roosevelt Row Arts District as an official 'Great Place in America' for 2015.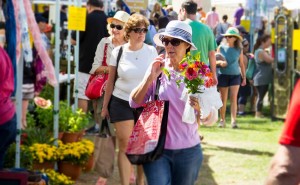 Posted on September 25th, 2015 by DPJ Staff
The Uptown Farmers Market expands with a pop-up neighborhood nursery offering gardening classes and supplies, opening Saturday, September 26th.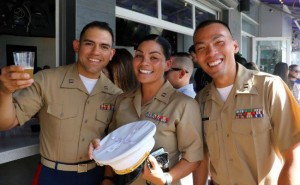 Posted on September 21st, 2015 by David Krietor
A list of Live It Up Downtown events and much more in this month's Desk Chat with Downtown Phoenix, Inc. CEO, David Krietor.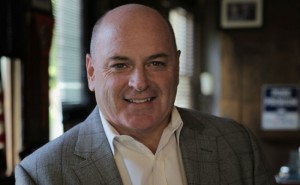 Posted on September 21st, 2015 by Jill Bernstein
Chuck Coughlin provides one commercial property owner's insights on why Roosevelt needs the proposed BID.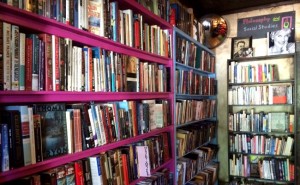 Posted on September 16th, 2015 by April Atwood
Small publishers are helping to define the literary tradition of downtown Phoenix and make it one of the city's essential cultural elements.