Engage | create connect collaborate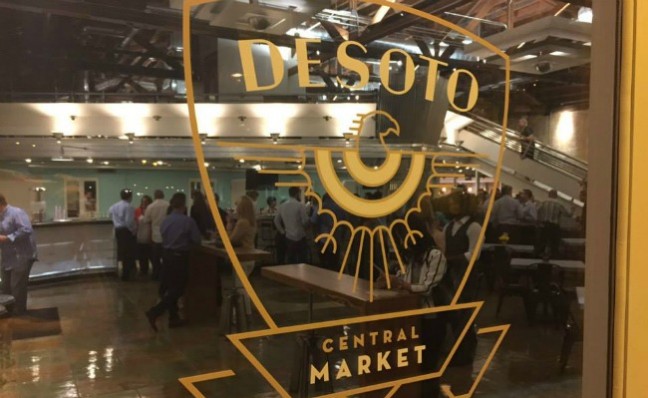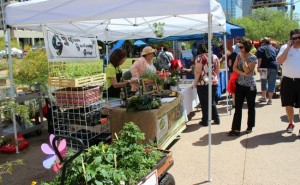 Posted on April 22nd, 2015 by DPJ Staff
Earth Day continues on Saturday, as Keep Phoenix Beautiful invites families to their PHX Renews project for earth-friendly fun.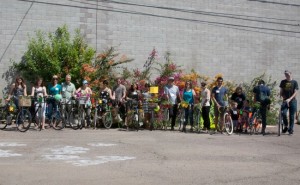 Posted on April 16th, 2015 by DPJ Staff
Beginning Saturday, Phoenix Urban Design Week is organized by a group of dedicated local volunteers–made up of entrepreneurs, creatives, urban planners, designers, landscape architects, and placemaking specialists.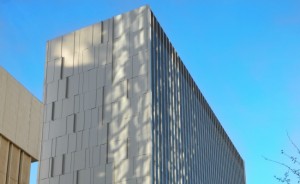 Posted on April 15th, 2015 by DPJ Staff
Downtown Phoenix leaders will come together this Thursday, April 16th, for an evening of networking and lively discussion about the growth and future of the Central Corridor, with all proceeds benefiting Ryan House.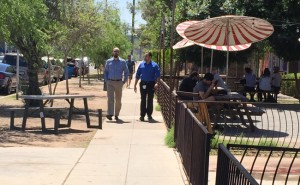 Posted on April 9th, 2015 by Diane Jacobs
Walkable community gathering places are some of the crucial components for a pedestrian-friendly city.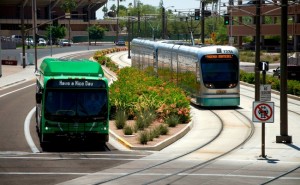 Posted on April 7th, 2015 by DPJ Staff
To launch Stand Up 4 Transportation, the American Public Transportation Association and Valley Metro host a parade on April 9th from Hance Park to Civic Space Park.
Posted on April 3rd, 2015 by DPJ Staff
The Margaret T. Hance Park Master Plan enters Phase II.