Eats & Drinks | taste sip savor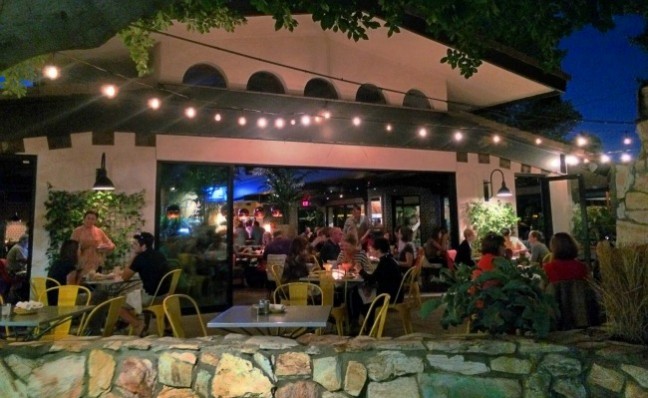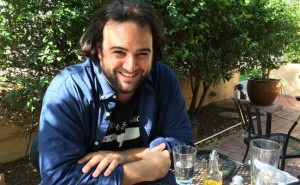 Posted on November 4th, 2015 by Lauren Potter
Dominic Armato brings his food blogger ethos of education, conversation, and adventurous eating to his new role as Arizona Republic dining critic.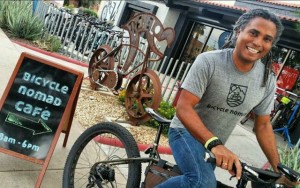 Posted on October 30th, 2015 by Lauren Potter
"Bicycle Nomad" Erick Cedeño has collected many miles and memories on his bike and now brings that spirit of adventure and community to Bicycle Nomad Cafe.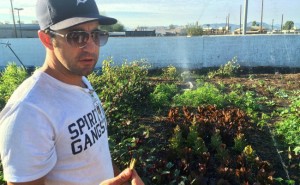 Posted on October 16th, 2015 by Lauren Potter
The Urban Farm in South Phoenix engages the community to make locally sourced, sustainable and nutritious meals accessible to those who need them most.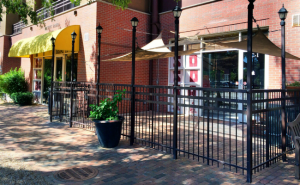 Posted on October 7th, 2015 by Lauren Potter
Flagstaff-based SoSoBa noodle shop will open a Roosevelt neighborhood location in December offering creative noodle dishes and craft cocktails.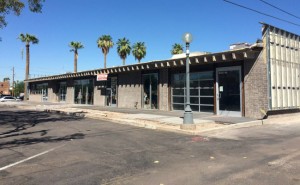 Posted on October 6th, 2015 by April Atwood
The adaptive reuse project in Evans Churchill brings a vintage store, arcade bar and more to the one-time location of the Phoenix Chamber of Commerce.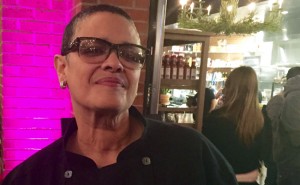 Posted on October 2nd, 2015 by Lauren Potter
Chef SIlvana Salcido Esparza's popular Barrio Cafe restaurant will bring more food, community and historic preservation to Grand Avenue.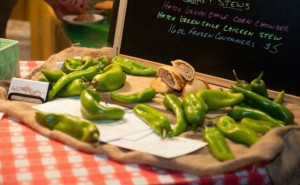 Posted on September 23rd, 2015 by Lauren Potter
Celebrate the tastes of the Southwest at the annual Roosevelt Row Chile Pepper Festival this Saturday from 4-11 p.m. at the Downtown Phoenix Public Market.
Eats & Drinks Destinations
*See a listing that needs to be changed or updated? Just send a note to info@dphxj.com.