Eats & Drinks | taste sip savor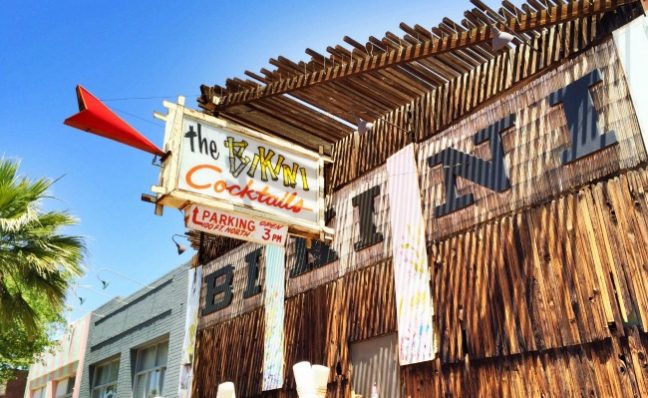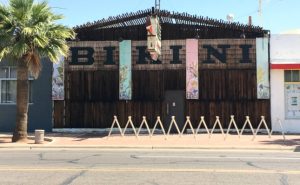 Posted on April 26th, 2016 by Robert Hoekman Jr
Bikini Lounge carries the tiki torch for the Polynesian-themed bars, restaurants and hotels that sprung up along Grand Avenue and Van Buren Street post-WWII.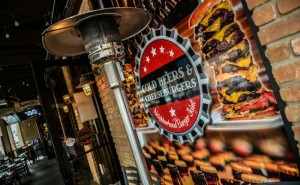 Posted on April 22nd, 2016 by Lauren Potter
Opening fall 2016, Cold Beers & Cheeseburgers in Uptown will share the same extensive scratch-made menu as its other Valley locations.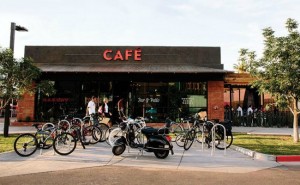 Posted on April 18th, 2016 by DPJ Staff
Aaron Chamberlin enters wholesale bakery game with expansion of catering division at Public Market Café.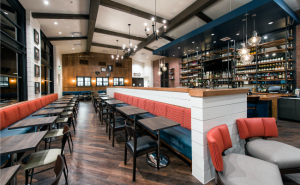 Posted on April 13th, 2016 by DPJ Staff
The Herb Box restaurant is the first tenant to open at The Colony, a new mixed-used development at Seventh Street and Missouri.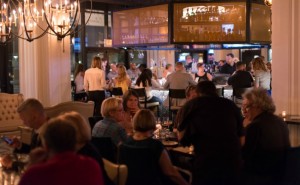 Posted on April 11th, 2016 by DPJ Staff
The Arcadia neighborhood favorite opened its second location as the anchor restaurant in the newly restored Hilton Garden Inn Phoenix Downtown.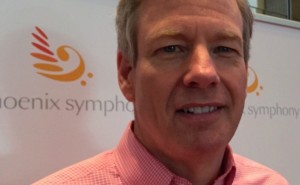 Posted on March 29th, 2016 by Robert Hoekman Jr
Join the Phoenix Symphony at the Downtown Music Stroll this Saturday, April 2, from 2 -5 p.m. Enjoy music, food and city views at this fundraising event.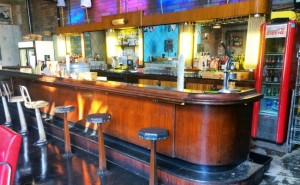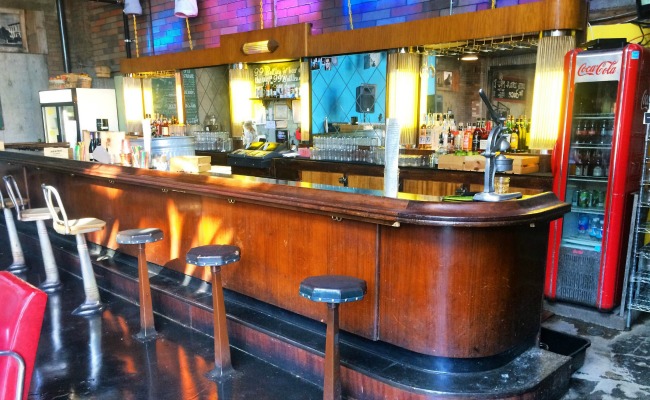 Posted on March 17th, 2016 by Lauren Potter
DPJ's Counter Culture series looks at downtown Phoenix dining from the best seat in the house: the bar stool, where unique connections and sensory experiences converge like no other place in the room.
Eats & Drinks Destinations
*See a listing that needs to be changed or updated? Just send a note to info@dphxj.com.