Eats & Drinks | taste sip savor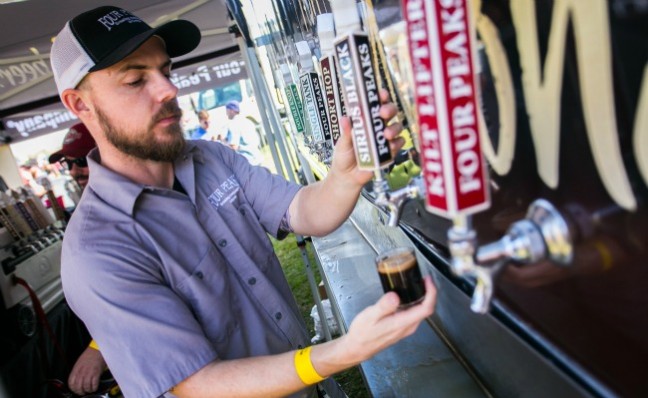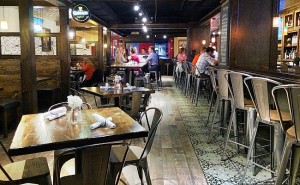 Posted on February 2nd, 2016 by Lauren Potter
The newly opened pub at First Street and Washington offers a welcoming, Old World-meets-urban feel and a menu with Irish-American flair.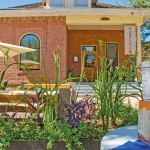 Posted on January 25th, 2016 by DPJ Staff
Enjoy smooth sounds, drink specials and more at Thursday's Nobuo at Teeter House Garden Session Series.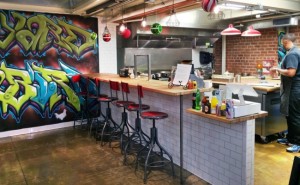 Posted on January 12th, 2016 by Lauren Potter
DPJ's Counter Culture series looks at downtown Phoenix dining from the best seat in the house: the bar stool, where unique connections and sensory experiences converge like no other place in the room.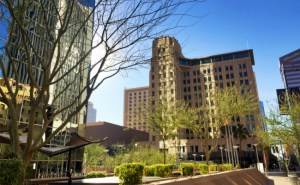 Posted on December 22nd, 2015 by Lauren Potter
Locally-owned Nook Kitchen will soon open an Art Deco-inspired location at the Hilton Garden Inn Phoenix Downtown.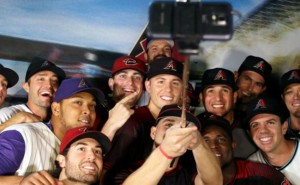 Posted on December 14th, 2015 by David Krietor
Find all the latest news in downtown Phoenix development, arts, community and more in this month's desk chat with Downtown Phoenix, Inc. CEO, David Krietor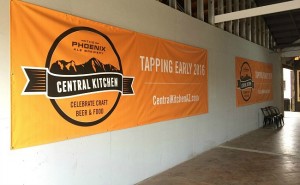 Posted on December 10th, 2015 by Lauren Potter
Phoenix Ale Brewery will open their 'Central Kitchen' neighborhood gastropub at the Crown on 7th building in early 2016.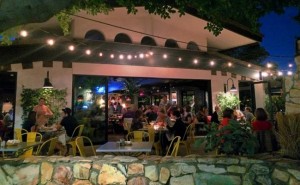 Posted on November 6th, 2015 by Lauren Potter
The Upward Projects restaurant group takes advantage of Phoenix's largely perfect patio weather by blending indoor and outdoor dining experiences.
Eats & Drinks Destinations
*See a listing that needs to be changed or updated? Just send a note to info@dphxj.com.