Eats & Drinks | taste sip savor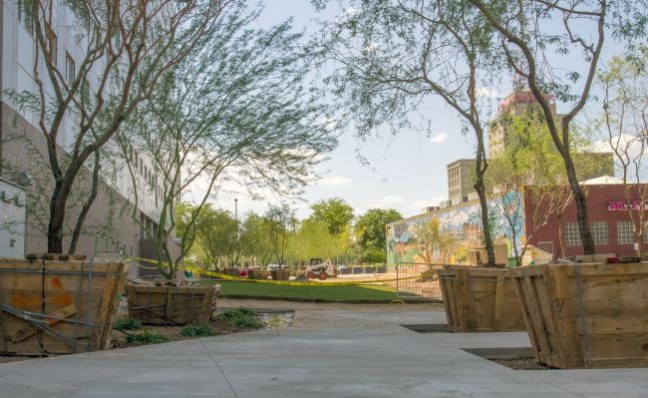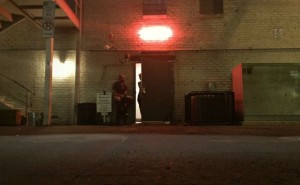 Posted on August 27th, 2015 by Robert Hoekman Jr
Just three months into Valley Bar's existence, the distinctly Phoenician basement bar has solidified itself as one of downtown's favorite third places.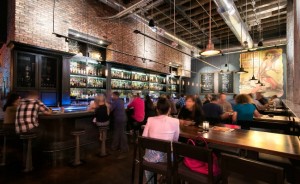 Posted on July 31st, 2015 by DPJ Staff
The downtown Phoenix cocktail destination serves up a visual tour of what it takes to bring their handcrafted creations to life.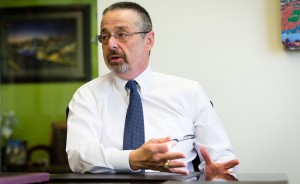 Posted on July 29th, 2015 by David Krietor
Downtown Phoenix Inc. CEO David Krietor discusses downtown business, arts & culture, and much more in this week's Desk Chat.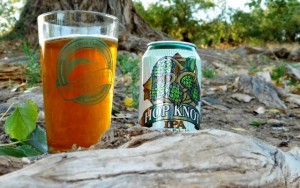 Posted on July 27th, 2015 by DPJ Staff
Four Peaks Brewing will release Western Rivers Ale and raise awareness of threatened bird species at 'Tapping into Conservation' launch party on August 1st.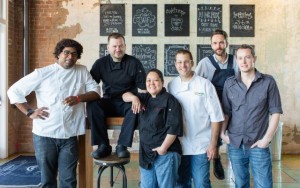 Posted on July 21st, 2015 by April Atwood
The chefs and bartenders behind some of downtown's best eats and drinks will be honored at annual culinary awards this Saturday at the Phoenix Art Museum.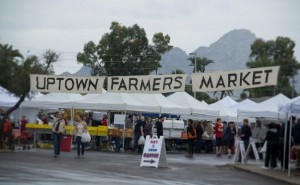 Posted on July 17th, 2015 by DPJ Staff
Local Phoenix chefs will appear at the weekly open air market to educate home cooks on the uses of seasonal Arizona products.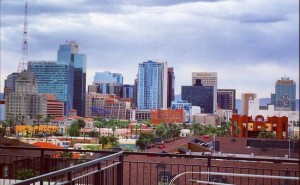 Posted on July 16th, 2015 by DPJ Staff
Do you love downtown Phoenix? Do you love to write? Then we'd love to hear from you!
Eats & Drinks Destinations
*See a listing that needs to be changed or updated? Just send a note to info@dphxj.com.