Author:
Maya Foxall
Maya Foxall is a journalism student at ASU's Cronkite School in Downtown Phoenix. She is a magazine reporter for the State Press and has written for the online publication as an arts and culture reporter. Maya is currently the Instagram director for a non-profit organization and recently hosted an Italian culture radio show through the Blaze. She is very involved in downtown activities and looks to shine a light on the arts and culture the area has to offer.
---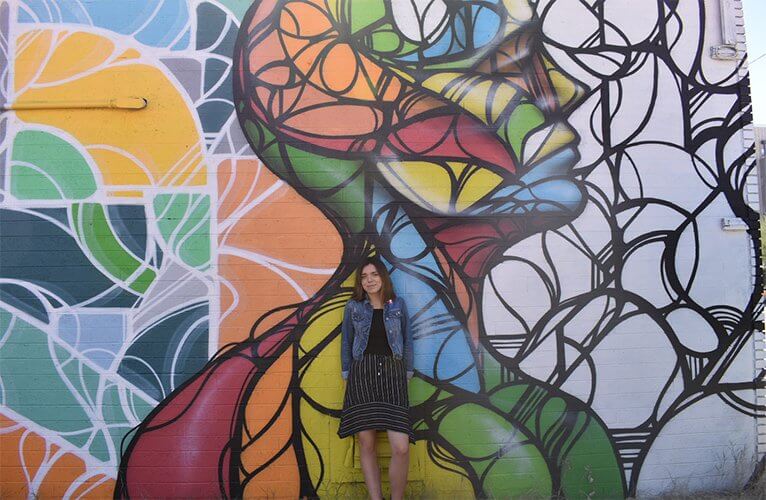 Meet Maya Foxall, one of DPJ's new interns for the spring 2018 semester.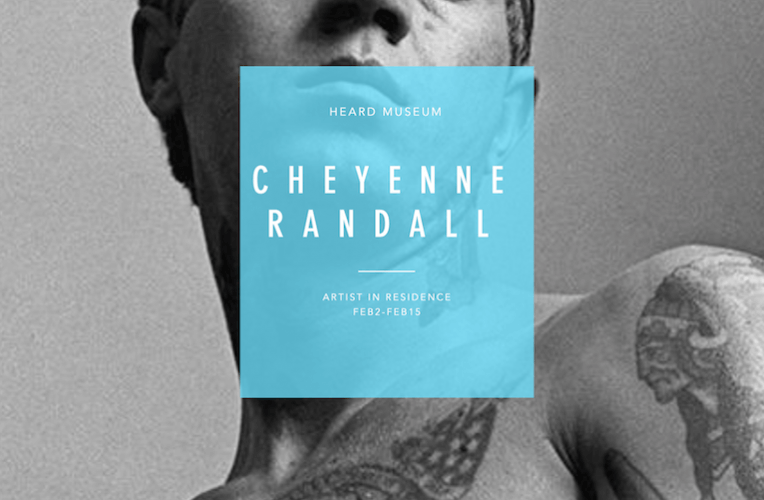 The Heard Museum is hosting a Mural Project with a Cheyenne Randall Feb 2-8, 2018.