Author:
Devan Sauer
Devan Sauer is a Phoenix native and a resident of Moon Valley. She is a sophomore at the Walter Cronkite School of Journalism and Mass Communication and is the 2017 fall intern for DPJ. When she's not busy with schoolwork or writing, you can find her getting coffee at her favorite spots around town such as Lux or Grand Central Coffee.
---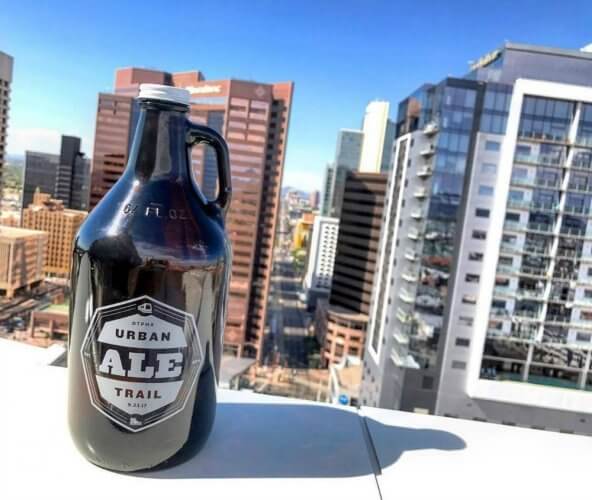 Take a self-guided, walkable beer tasting tour of downtown Phoenix on September 23 from 1-6 p.m.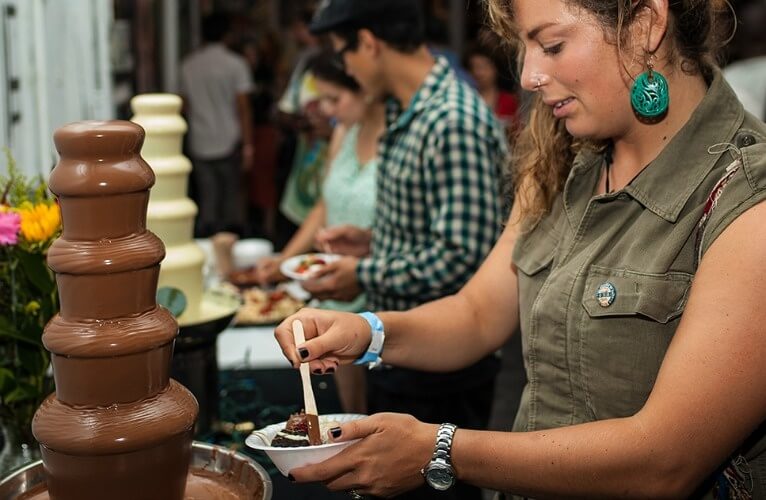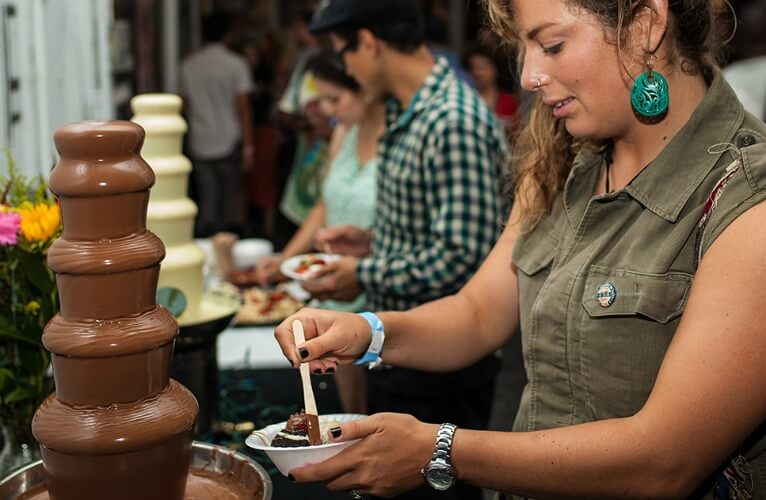 The Chocolate and Art Show will take place September 14-15 and feature some of Phoenix's best up-and-coming artists along with free chocolate.