DPJ's Wire series delivers news and information straight from the source without translation.
PITCH YOUR BOOK AT PHOENIX PUBLIC LIBRARY FEB. 1
Phoenix Public Library and Changing Hands Bookstore present Pitchapalooza 5 to 7 p.m. Saturday, Feb. 1 at Burton Barr Central Library, 1221 N. Central Ave.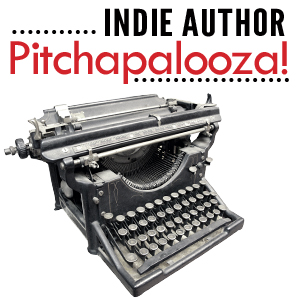 Pitchapalooza is a free event, giving randomly selected writers one minute (and one minute only) to present their best "elevator pitch" to a panel of book experts. One lucky author will win an introduction to a literary agent in their genre.
The panel of judges includes author David Henry Sterry, literary agent Arielle Eckstut, Poisoned Pen Press acquisitions editor Annette Rogers, and Changing Hands Bookstore co-founder Gayle Shanks.
Pitchapalooza follows an Indie Author Publishing Conference, offered by Changing Hands Bookstore, from 8:30 a.m. to 4:45 p.m. at Burton Barr Central Library.  While Pitchapalooza is free and open to the public, there is a registration fee for the conference.  For more information about the conference, call 480-730-0205 or visit changinghands.com.
---