DPJ's Wire series delivers news and information straight from the source without translation.
A Cheeky Menu to Hoppy Living
If you could bottle a virtue, what would it be?
The 6th Avenue Gallery and local designer Erik von Weber brews up intoxicating fun with Grin and Beer It. The show inspires renewed appreciation for the oft-forgotten virtues of life through a series of cleverly crafted, fictitious beer labels. The beer-themed exhibit opens on First Friday, September 6 with live music and sampling of real craft beer.
The public also will have an opportunity to vote for the label and virtue they would most like to see exhibited in life, and as a future craft beer. Results will determine the theme for a 6th Avenue Gallery show in the new year, and possibly a future craft beer. Voting will kick off First Friday and continue on 6th Avenue Gallery's Facebook page through Sept. 13.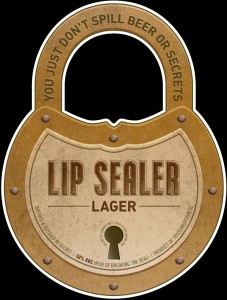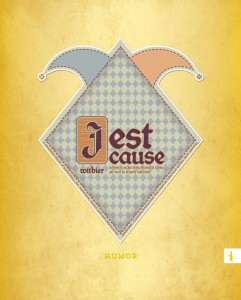 ---