The Hotel Palomar Phoenix opened to much fanfare last year. As the centerpiece of CityScape in downtown Phoenix, the newest of Kimpton's hotels promised to deliver a special experience to their guests, while never taking their eye off of the locals. Their "Art in Motion" theme seemed apropos for both visitors and residents who take pride in their local culture.
A year later, it's difficult to imagine downtown without it. From the energy of Blue Hound Kitchen & Cocktails to the lounge-y "living room" lobby and cosmopolitan rooftop LUSTRE Bar, Hotel Palomar has established a comfortable corner of our core.
But, ask anyone and they'll tell you it's the people who make it shine. Meet a few who work behind the scenes, through the lens of photographer Chris Loomis and art director Duc Liao.

The Hotel Palomar has served 3,720 guests, including…172 dogs and a handful of cats.

7,500 glasses of wine have been served during Wine Hour, held daily from 5 to 6 p.m.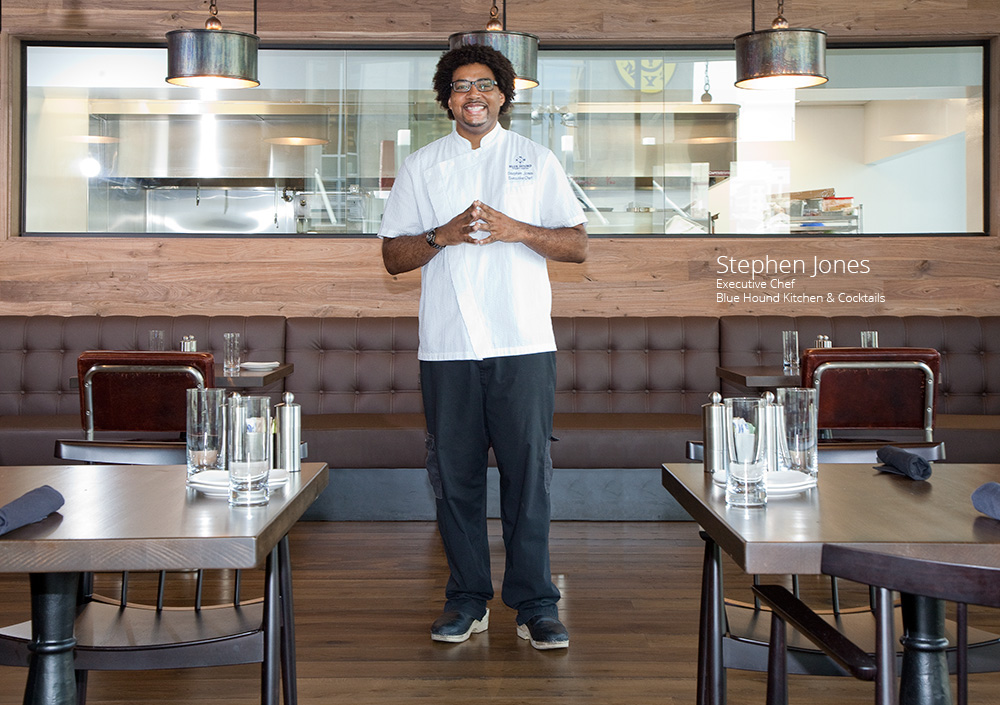 23,242 dinners have been served from the Blue Hound's kitchen.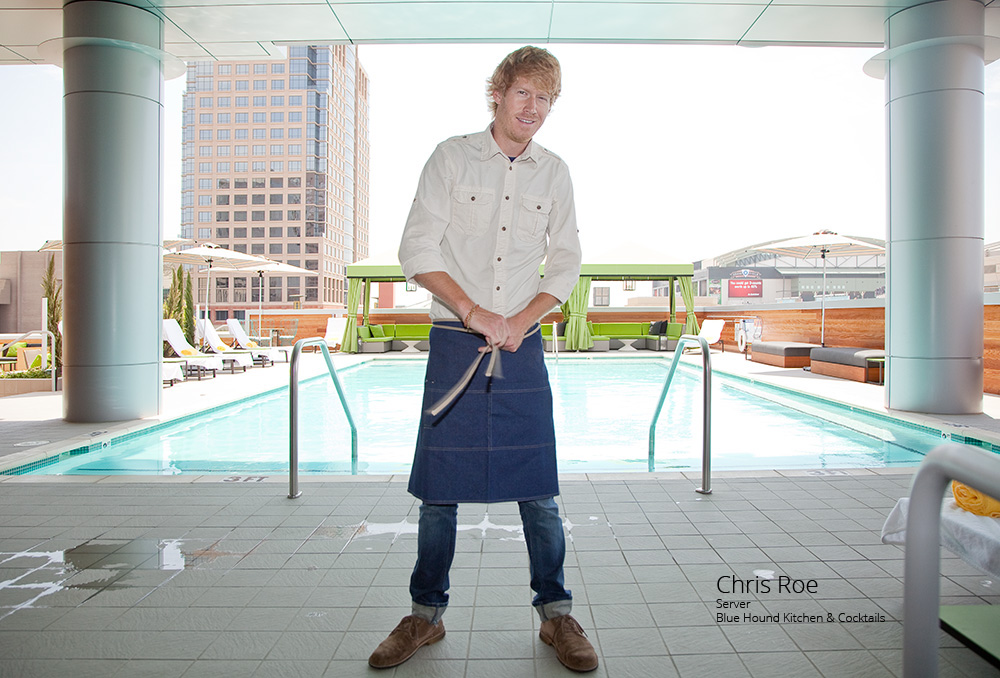 4,445 Summer Smashes have been served (a mix of vodka, lemon, basil and simple syrup) between LUSTRE and Blue Hound.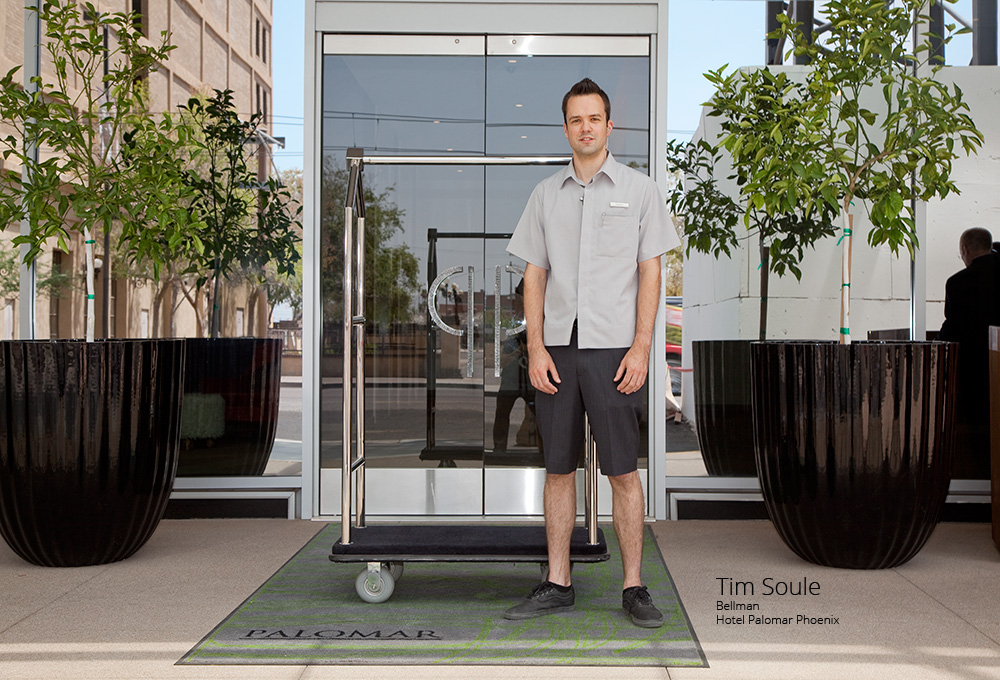 Over 15,000 cars have been valet parked.
Want to join in on the celebration with a summer staycation? Check out the fun stay and play promotions that coincide with the Hotel Palomar's first anniversary.
---