DPJ's Bike Chic series by Nathan Simpson. You may see him around town scouting locals who not only ride their bikes but look dapper doing it.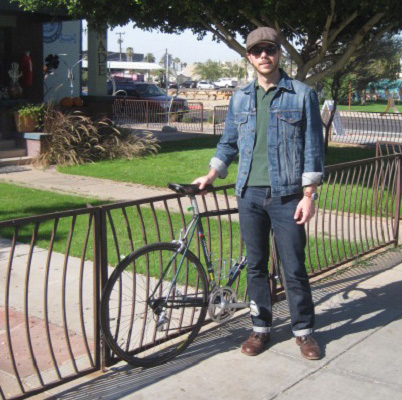 Name: Brian Kern
Age: 30
Occupation: Student/Research analyst
His Neighborhood: Garfield
Where Spotted: Jobot Coffee
What do you like about Downtown? The people. There are a lot of artistic people and people trying to do something different.
Where do you like to explore? I stick mostly to the 5th Street and Roosevelt area, but I love riding around Downtown when no one is out so I don't have to worry about cars.
Why did you go car free? There is a lot of unnecessary stress in car ownership. I have spent less than $100 total in bike maintenance since I sold my car 9 months ago.
What is your typical biking ensemble? I don't have anything I regularly wear for biking. It's just whatever I am wearing that day. I do own cycling shoes but I rarely wear them.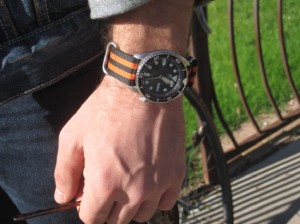 What he's wearing:
Watch: Seiko diver's
Hat: Portman Pacific wool 8 panel
Jeans: Unbranded Denim from Buffalo Exchange
Jacket: Levi slim fit trucker jacket from the Levi Outlet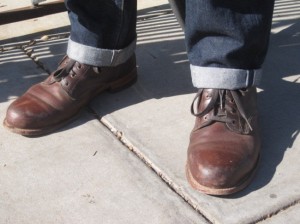 Boots: Wolverine 1000 Mile
His biking essentials:
Late 80s Bottecchia
Lots of water
Thorn proof tires
---