Go big or go home.
We've all heard that saying before but it feels like artists are now uping the ante when it comes to what venues they play.
Throughout this year, Downtown Phoenix saw bands such as Arcade Fire play huge stages. Now, there are a few others hitting the big times during July and August.
Comerica Theatre and US Airways Center are hosting quite the collection of solo artists and bands starting off with the reality show that somehow still captivates a huge audience.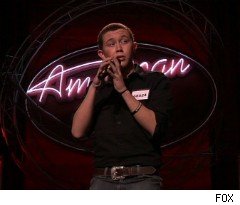 American Idol Live featuring winner Scotty McCreery, runner-up Lauren Alaina and nine other contestants will be playing July 17.
If your guilty pleasure is American Idol, now you can watch it live and in person in Downtown Phoenix instead of watching it from your living room.
After playing the Arizona State Fair last year and sharing the Grammy stage with Mumford & Sons and The Avett Brothers, Mr. Bob Dylan is gracing our fair city with another performance. This time at a much smaller venue. He plays July 18 at Comerica Theatre.
Imagine hearing "Lay Lady Lay," "All Along the Watchtower," and "Knockin' on Heaven's Door" live and only a few rows back or better yet front and center?
Pure insanity?! DPJ thinks not.
A Valley resident will take a break from his local winery to walk on stage with his band mates. A Perfect Circle is playing Comerica Theatre on July 25.
Last time they performed, it was at Marquee Theatre in Tempe. Now, they are filling a venue three times that size.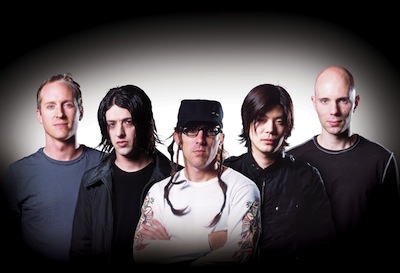 After being on hiatus for six years, A Perfect Circle decided to release new songs and tour starting off in Arizona with a three- day Marquee show marathon celebrating their three studio albums.
Last but not least
How could we end this list without a radio sensation, a performer whose songs somehow you hear everywhere you go and get stuck in your head?
Yes, we are talking about Katy Perry.
Ms. Perry along with Robyn will perform August 3 at Comerica Theatre (just in time before the school year starts and vacations are beginning to wrap up)
Perry really doesn't need any bio or introduction because well if you don't know at least one song or know who she is, you must be living under a rock.
Phoenix might be hearing a lot of "Firework" this upcoming weekend to keep anxious fans complete for another month.
---