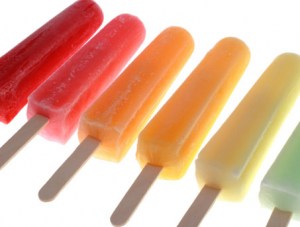 Need something to do to escape the thought of our wonderful 110 degree weather outside?
Weekend shows are where it's at in downtown.
Friday line-up:
Half-Breed Lovers is a sappy love song playing indie band from El Paso, Texas. They combine fast guitar with slow drum and hypnotizing female and male vocals to make their desert rock come alive.
Song to listen to before the show: "Coupon"
Into more of Bar Smith's atmosphere with dancing, lots of people and drinks?
The Gentlemen Ether will be bringing their 90s-type hip hop beat mixed with grudge bands like Nirvana in their songs. The two man crew from Tempe is not only armed with beats but with guitar and amps.
Standard cover for Bar Smith applies for the show.
Hear one of their songs "Whoompsh"
To wrap up the weekend, why not wind down with singer songwriter Peter Case?
Case's career started in the late 70s but decided to go solo in the late 80s playing everything from acoustic guitar to electronic wave pop. His songs have been featured in movies and have graced the nominations list at the Grammys.
With 14 albums released, his set is sure to display his many different works of music and the Rhythm Room is the perfect place to sit down and listen to the music.
The show is 21 and older and $20.
To hear a great acoustic song, listen to "Million Dollars Bail."
No excuses to sit home this weekend!
---